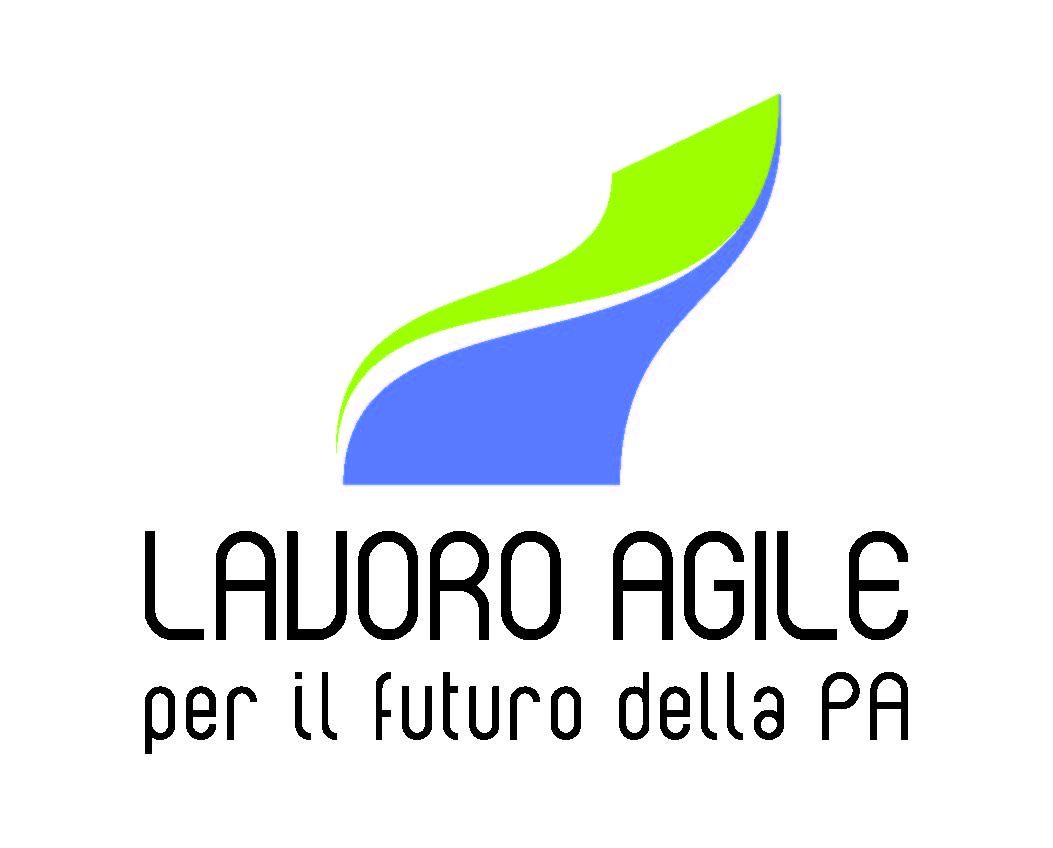 Beneficiario
Department for Equal Opportunities
Risorse assegnate
5.500.000,00 euro
Asse: 1
Obiettivo Specifico: 1.3
Azione: 1.3.5
A regia di
Organismo Intermedio - Dipartimento della Funzione Pubblica
Flexible Work
Department for Equal Opportunities
admin
The project's aim is to implement a system measure regarding work-life balance, affecting the institutional capacity of the various national players and, in particular, the regional and local authorities, in order to develop, test and spread, within the PA, a new and more flexible work organization model, capable of responding to the needs of reconciling work and family life.
A "flexible work" model, already adopted in the private sector and implemented in the recent legislative measures reforming and innovating the PA, which envisage measures for reconciling work and family life in the public sector, also by testing new work patterns, relative to time and space, promoting the reconciliation of work and family life.
Working better and more efficiently, in a more functional manner, less tied to specific workplaces and working hours. In order to impact productivity, with a focus on delivery rather than compliance, while improving the quality of services to the public.
Project activities include an analysis of the most successful case stories developed to date, in terms of work pattern flexibility, in both the public and private sectors, nationally and internationally; identifying flexible work processes and implementing pilot projects aimed at testing more flexible work organization patterns in the PA, in terms of workplace and working hours; defining the relevant manuals and documents; creating a network to support the action and the information and communication activities.